Drawing Machines Drawing Machines
Generative YMCA

Coney Island, NYC
Program: YMCA

MIT, Core II Studio

Instructor: Mariana Ibañez

How does modifying our tools affect the architecture we create?
The YMCA consists of highly variable program types that must be reconciled into a singular system of interrelated parts.
Scribe hypothesizes that the conventional iterative process used in architecture has neglected the generative potential of our design tools. We use a variety of drawing machines to translate designs from one medium to another: what if we treat this iterative moment of transcribing coordinates and dimension as the point from which the design emerges?
Translation 01: Machine Drawing
Translation 00: Drawing Machine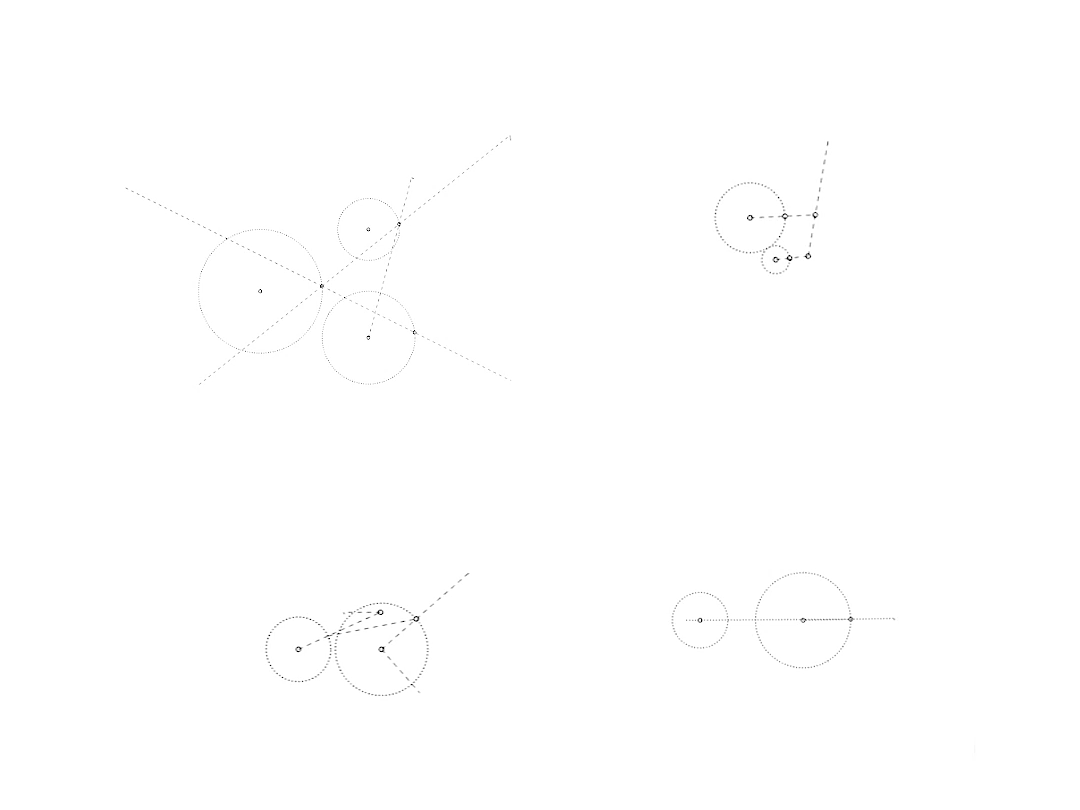 Linkage Studies: Scripting reciprocal systems
Translation 02: Digitized Drawing
Composite Drawing: Superimposed states from the scripted drawing
Section A: Facing North
Basement Plan
Relief Studies
Translation 03: Lasercut Relief Drawings
Section B: Facing West
Ground Floor Plan
Curved Fold Massing Studies
Translation 04 Curved Folded Site Model, 1/8" = 1'-0"
Projected Plans: Floors 3-5
Translation 05: Section Axon Relief Model, 1/4" = 1'-0"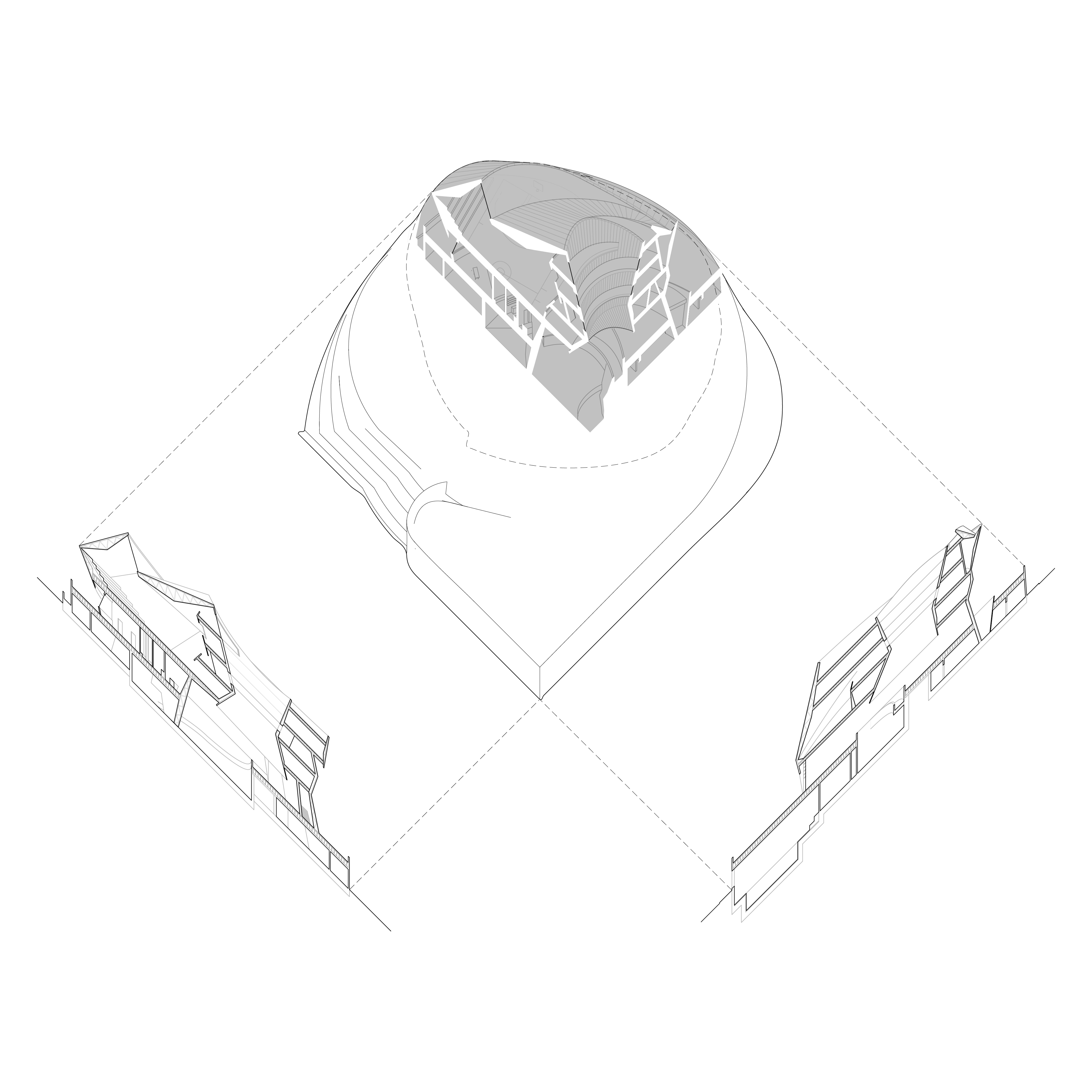 Danny Griffin Selected Works 2014-2023